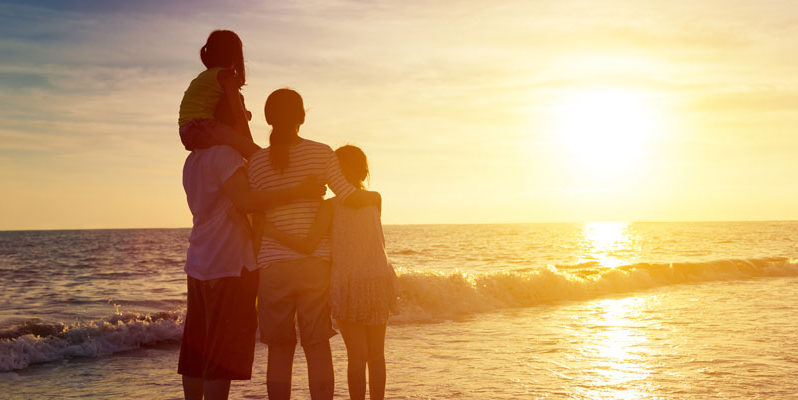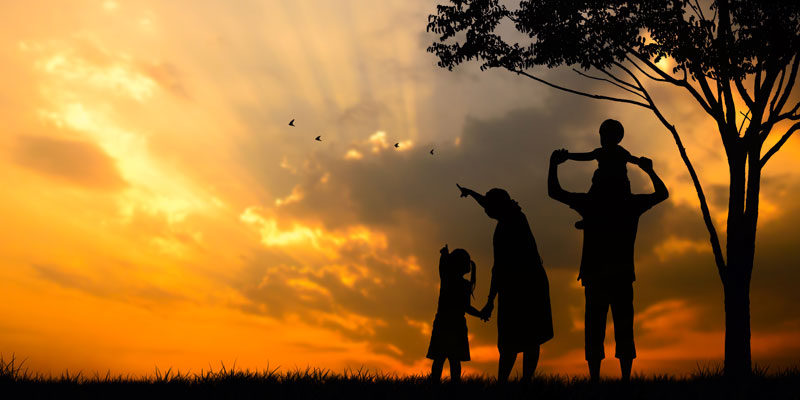 Dedicated Counselor and Therapist in New Orleans, LA
An experienced Metairie, LA, marriage counselor may be able to help spouses who have drifted apart. Michael H. Gootee, MA, LPC, LMFT offers compassionate, understanding couples counseling during which each partner can express concerns without feeling judged. I work hard to make my office a warm, inviting therapeutic setting, and I go out of my way to maintain a non-judgmental atmosphere. I'll also take the time to explain the therapy process if it's new to you.
I understand that each couple seeking my services has unique reasons for doing so, and I personalize my treatment plans to meet your specific goals. Whether the tension between you and your significant other has arisen due to disputes over money, child-rearing, sexual intimacy, or something else, I may be able to help.
Here to Help
Michael H. Gootee, MA, LPC, LMFT would like to help you become close to your partner once again. Contact me today to discover more about a Metairie, LA, marriage counselor who makes client satisfaction a high priority. When you choose my services, you can expect:
– Convenient hours of operation, including weekend availability upon request
– A warm, supportive therapeutic environment
– A free initial phone consultation
– Quick response times
Call today for more information, or to schedule a free consultation.